EROSION CONTROL PHOTO GALLERY
GEOTEXTILES

•

GEOGRIDS

•

GEOCOMPOSITES

•

GABIONS

•

EROSION CONTROL

•

GEOMEMBRANES

•

AND MORE
Erosion Control Photo Gallery Mesa
Eagle Environmental Products, Inc. Arizona 480-833-2816
View photos of our work, products, and erosion control solutions.  Our team has unsurpassed knowledge of erosion control and will help you select the best solution for your project.  Invest in preparation and plan for erosion with our quality guidance and products.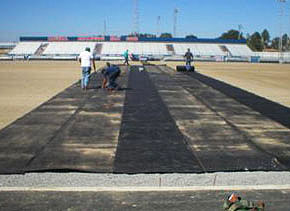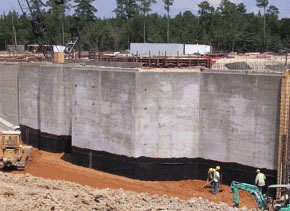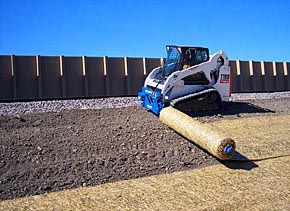 SIDEBAR BLANKET INSTALLATION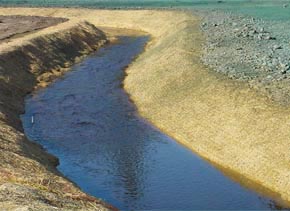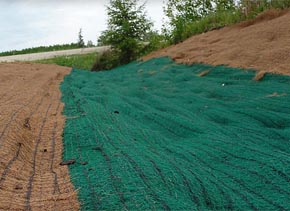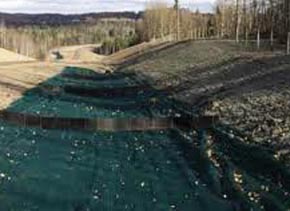 TRM CHANNEL WITH SILT FENCE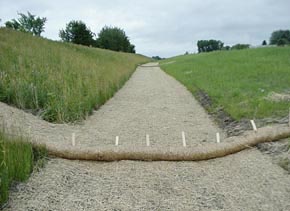 WATTLE IN BLANKETED CHANNEL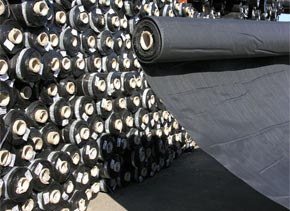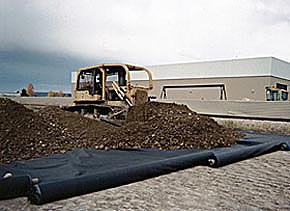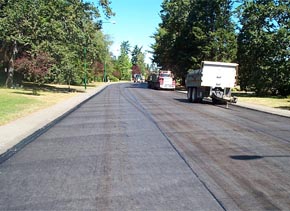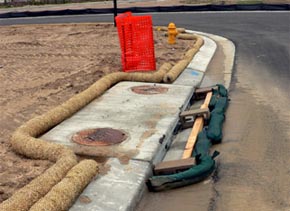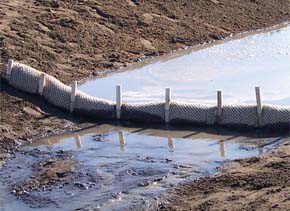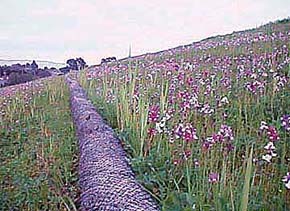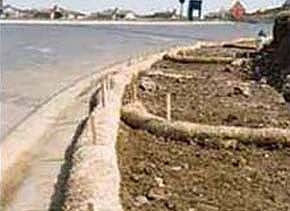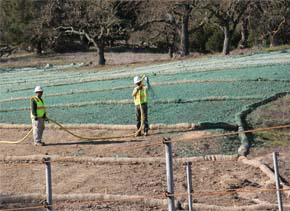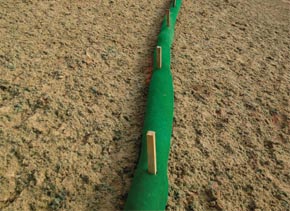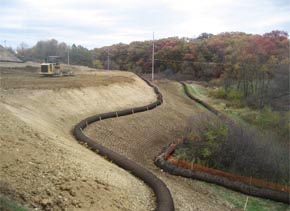 FILTREXX SLOPE INTERRUPTION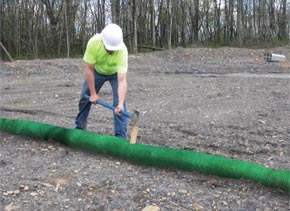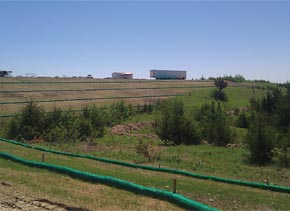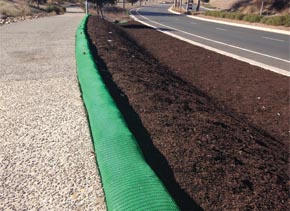 Know What You Are Getting! Samples Available Upon Request.